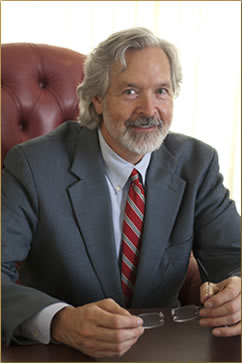 Roger A. Allcroft, M.D., F.A.C.S.
Facial Plastic Surgeon
Certified by the American Board of
Facial Plastic and Reconstructive Surgery
Board Certified Facial Plastic Surgeon


Fellow, American Academy of Facial Plastic and Reconstructive Surgery
Fellow, American College of Surgeons
Fellow, American Academy of Otolaryngology/Head and Neck Surgery
Hampshire District Medical Society, President 1994-1996 - Officer, 1990-1996
Member, American Medical Association
Member, Massachusetts Medical Society
Member, New England Society of Facial Plastic Surgery


American Board of Facial Plastic and Reconstructive Surgery, 1992
American Board of Otolaryngology, for the Specialty of Otolaryngology/Head and Neck Surgery, 1986

Dr. Allcroft is a graduate of Bucknell University in Pennsylvania, with a Bachelor of Science degree in Biology, cum laude, 1977. He was admitted into the Phi Sigma and Phi Beta Sigma Honor Societies. Dr. Allcroft graduated from Jefferson Medical College in Philadelphia with his Doctorate in Medicine in 1981. He finished his specialty surgical training in the Department of Otolaryngology/Head and Neck Surgery at the University of Virginia in Charlottesville, Virginia, in 1986.


Yale University of Medicine, Former Clinical Instructor


Active Staff - Cooley Dickinson Hospital, Northampton, Massachusetts


Dr. Allcroft and his wife Erica are kept busy with their five children. He was raised in New Jersey and in Massachusetts. Dr. Allcroft is an airplane pilot and a certified scuba diver. He has backpacked extensively throughout the mountains of the U.S., Alaska, and Europe. He enjoys painting and horticulture.